About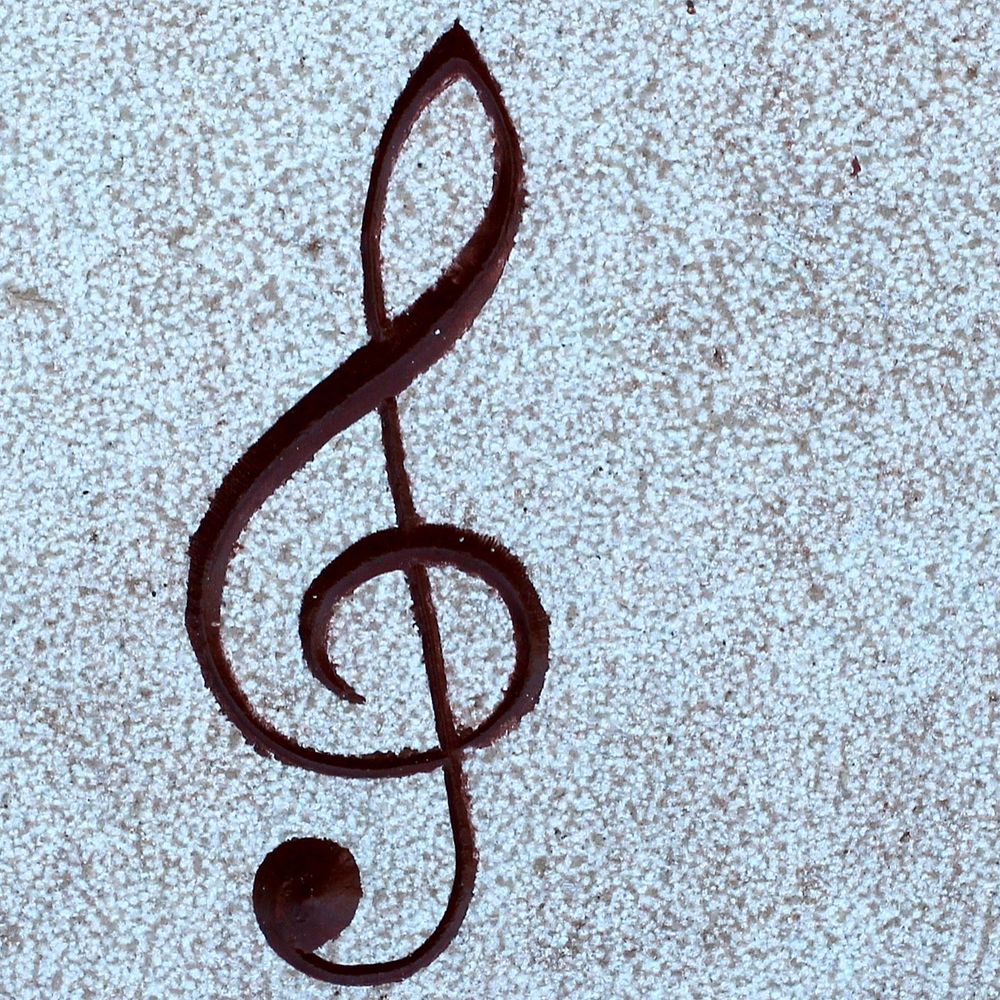 Pianist / Arranger
Maria Russell, a professional pianist and arranger has been in collaboration with her mom, composer Gloria V. Russell, creating several original musicals.  The first, "Wonderland Escapades" based on the characters and scenes of Alice in Wonderland, was performed in several at-risk schools and most recently in 2019 at a local theatre. 
In 2017, Simple Miracles was produced based on the inspirational story of Bernadette and the miracles at Lourdes.  
We are currently working on our  third musical due to be released in another year.