Bio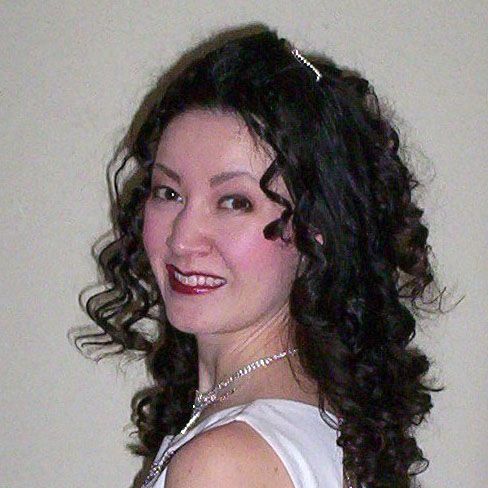 Maria Russell
Pianist / Arranger
Maria Russell, a professional pianist since the age of eleven has worked at several Las Vegas Hotels and Restaurants including The Ritz Carlton at Lake Las Vegas and The Forum Shops at Caesars Palace. 
Maria's playing is "...heartfelt and passionate; expressive playing that touches the heart."  - Kathy Parsons (Solo Piano Publications) 
Maria graduated from the  University of Nevada, Las Vegas with a Bachelor of Music as well as a Masters of Computer Science and Webmasters Certification.  She plays for the Catholic Church, NV Opera Theatre, Myron Heaton Chorale and the Reformation Chorale.
Being the Music Director for the City of Las Vegas melodramas in the Park, has been instrumental in her newest venture; creating original musicals with her mom, Gloria V. Russell.